Promethera® Biosciences develops groundbreaking treatments for end-stage liver diseases
We are committed to bring patients life-saving treatments to reduce the need for liver transplantation.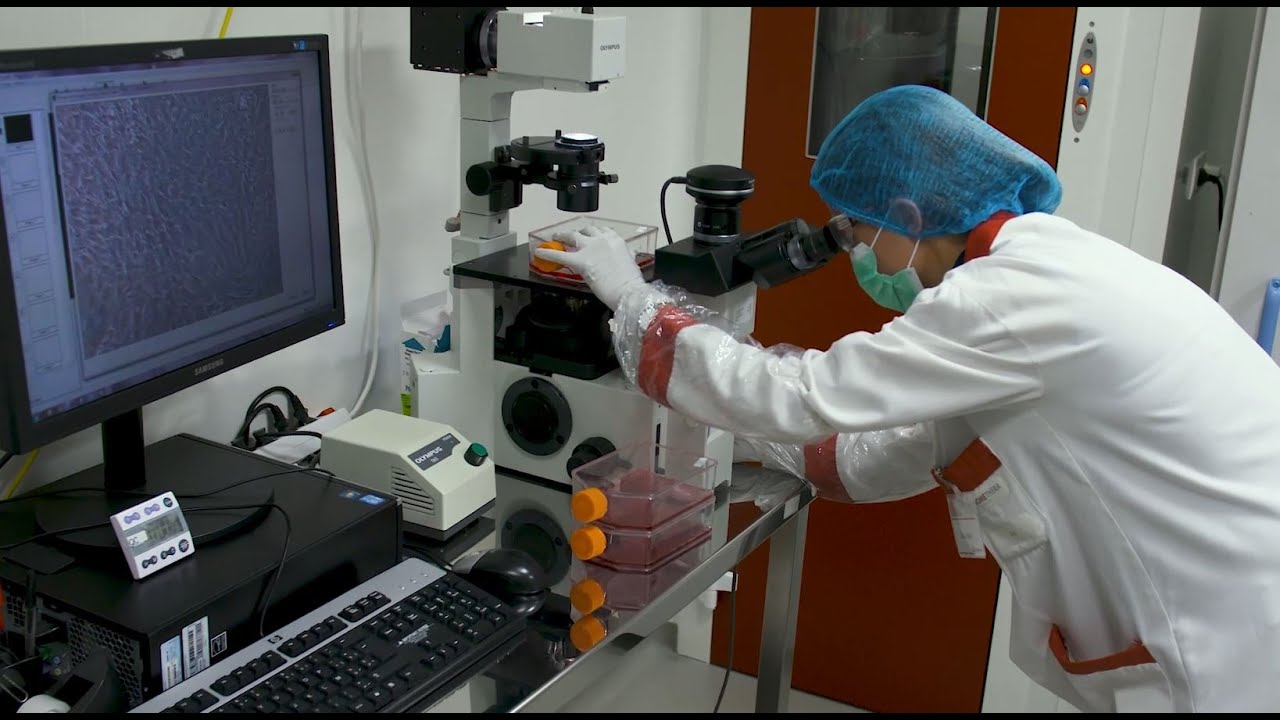 Promethera® Biosciences' headquarters are in Belgium's Walloon region, which is internationally known for excellence in cell therapy research. The addition of Cytonet®'s liver sourcing and manufacturing capabilities in the US, Baliopharm's antibody-based technology in Switzerland but also the Tokyo office in Japan, position Promethera® Biosciences as a worldwide pioneer company in cirrhotic liver diseases.
Promethera® is committed to further strengthening its research and development capabilities, through both internal development activities, partnerships and potentially through strategic transactions.
LEARN MORE ABOUT PROMETHERA®'S MILESTONES AND ACTIVITIES